I got this image off of
flickrCC
and couldn't resist! It bites back! I hope everyone had a wonderful Thanksgivings! I had my 1st Italian spin for this holiday, yesterday and it was interesting :) and YUMMY!!
AND . . .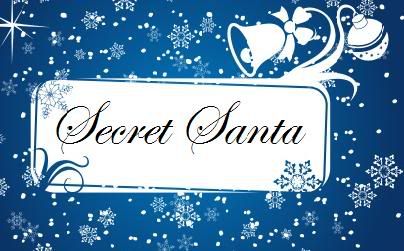 HEY GUYS!! FOR THOSE OF YOU THAT SIGNED UP DON'T FORGET PACKAGES MUST BE SENT OUT BY 12/10!! I'M JUST LETTING Y'ALL KNOW :) (I FORGET OFTEN! - but I'm going shopping now :)!!!!)
I CAN'T WAIT TO GET MINE! I wonder who my S.S. is?!